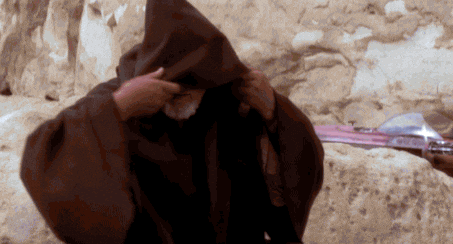 Long time no see…
I'm excited to write this post today and talk about all the exciting Star Wars news we got from San Diego Comic Con! I wish I had been there in person but hopefully Star Wars Celebration will cure my Con blues! So here are the top news for me from this year's convention.
CLONE WARS SAVED – In the "Clone Wars 10th year anniversary" they announced ..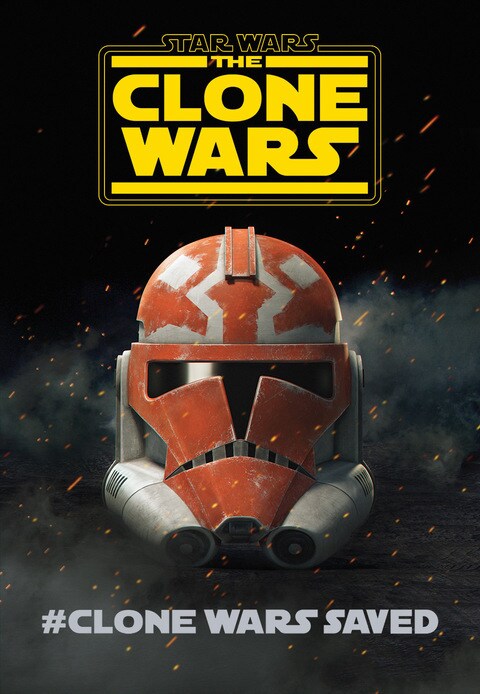 Yes, this was my favorite news of SDCC ! I love this show and I'm so excited to see a new season with my favorite characters back! I'm glad Filoni gets the chance to finish this show the way it was meant to be. Check out the trailer and tell me Ahsoka isn't the best part of it…
MORE & MORE TITLES-    Were announced at the "Lucasfilm Publishing Panel" . From cute books by Katie Cook, to Chewie's adventures and Timothy Zahn's new novel (which you can get here).Also announced were Amy Ratcliffe's Women of the Galaxy (see my interview with Amy here), Claudia Gray's Master and Apprentice,  plus these extra stories I can't wait to dig in..
I've been a huge fan of E.K Johnston and love her Ahsoka book. I've read it twice already! I had the pleasure of meeting her here in Miami's Book Fair and she is the sweetest person ever. I can't wait to see how she tells us the story of Padme Amidala transitioning from Queen to Senator.
And last, 
These comics about my favorite Sith look to be spooky but cool . I mean look at this and tell me Chopper doesn't look like a total badass! 
COLLECTIBLES And talking about toys, Hasbro had a panel to show us the new Black Series Collectible figures which included (FINALLY!) my favorite droid CHOPPER. For the full list click here. They are not only bringing us new figures but also bringing back classics such as Rebel Pilot Luke Skywalker and IG-88.

FASHION-  Last but not least, Her Universe showcased their Clone Wars fashion line and I have no words to describe it. Ashley always knows how to blend fandom and fashion so perfectly. Definitely adding a couple of these pieces to my closet. Check it out here.
What was your favorite news of SDCC? Let me know and don't forget to follow my instagram @legeekyliife for all the latest!