Lucasfilm announced today a brand new animated series that will be coming this Fall to Disney XD and I'm super excited!
Even though I loved the ending of Star Wars Rebels, I was sad to see Star Wars animation take a break. I love what Filoni has done with this franchise. It's one of the reasons I fell in love with Star Wars all over again.(Not that I ever fell out of love with Star Wars pfft)
Animated series provide the vehicle to tell those ever so important and amazing background stories that just didn't make it to the films. We get to dig a little deeper into the characters we've come to love so much.
This series takes place prior to Force Awakens, and will include fan favorites such as BB-8, Poe Dameron, Captain Phasma and much more. For more information click here.
I'm so excited! I really hope we revisit some of our favorite characters. One thing is for sure, if Filoni is behind it,we can expect a plethora of amazing creatures and thrilling rides.
Even more Loth Wolves???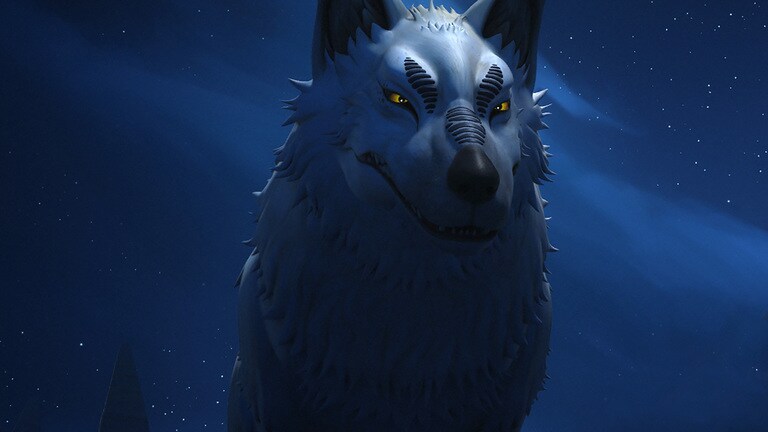 What do you guys think?….