And just like that March is almost gone. March was a difficult month for me. I got super sick which made me miss and get delayed on so much work and blogging. On the other hand, March was a month where we celebrated women and what they mean to our galaxy. There are so many women in and out of the Star Wars galaxy that I admire.  I've decided to write a weekly post on each, detailing why they inspire me as well creating a simple and fun outfit inspired by each.
This week it's all about Jyn Erso
Vest

: Macy's (similar, here)



Pins

: Star Wars Celebration and Black Series Rebels 

Shirt: The Colorful Geek 



Bandana

: Smuggler's Bounty Subscription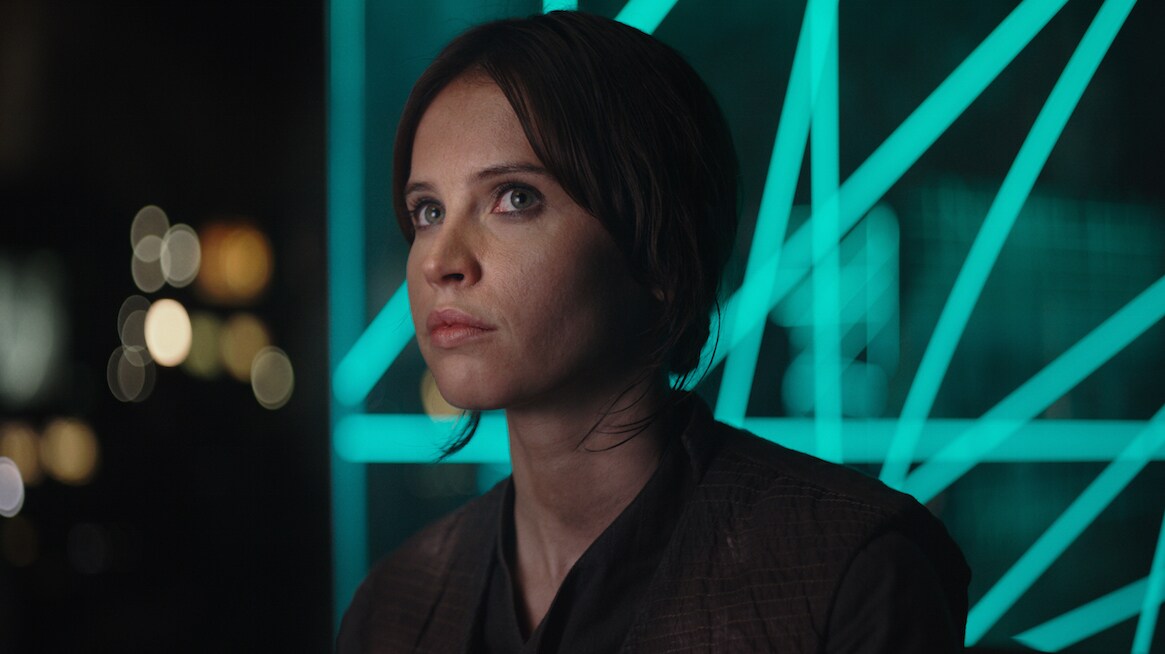 Things I love about Jyn Erso:
Jyn is a fighter! She was raised in a world were survival was crucial and yet she was not afraid.
Jyn never forgot her roots. She knew where she came from. When it came time to help her father she didn't think twice (even though she hadn't seen him in more than 10 years).
Jyn is passionate! When she noticed there was a chance to defeat the empire she gave it her all. She fought and spoke up about the cause, even though there was just a slight chance of victory.
Jyn sacrificed herself not only for her father but for the rebellion! She knew she was part of a bigger cause and fought till the end.
Jyn was not a senator, a princess, or even a Jedi, yet at times she was just as strong, just as wise, and just as noble. She is a heroine that came from nowhere to give the Rebellion HOPE!
Jyn will forever be one of my favorite Rebels!
What are your thoughts on Jyn Erso? Is she one of your favorites? Let me know!!
May The Force Be With You!