"This is a new day, a new beginning". – Ahsoka Tano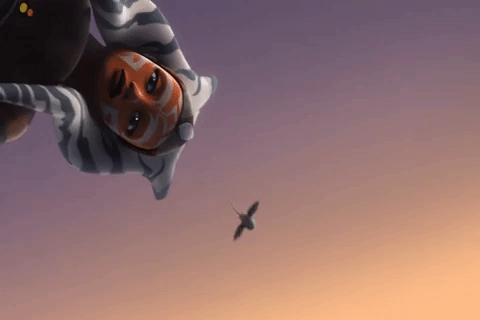 It's Monday and let's face it, it's the toughest day of the week. So I decided to share some great quotes from the fearless ladies of the galaxy far far away to start our Monday with some great motivation!
"The longing you seek is not behind you, it is in front of you." – Maz Kanata 
"You have your moments. Not many of them, but you have them." – Princess Leia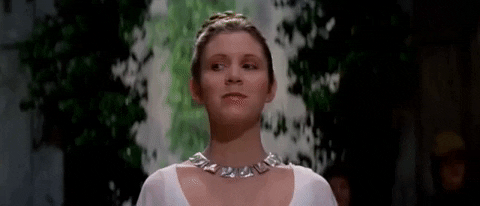 "Now, be brave and don't look back. Don't look back." -Shmi Skywalker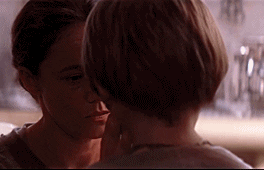 "All mentors have a way of seeing more of our faults than we would like. It's the only way we grow." – Padme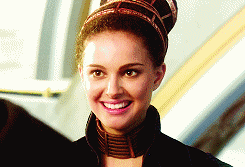 "We have hope, rebellions are built on hope." – Jyn Erso "I think I can handle myself." – Rey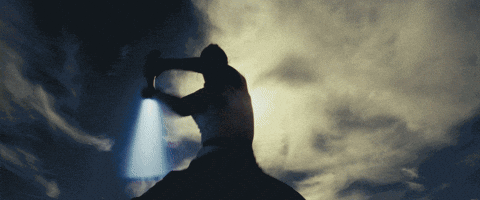 "Hope is not lost today, it is found." – Leia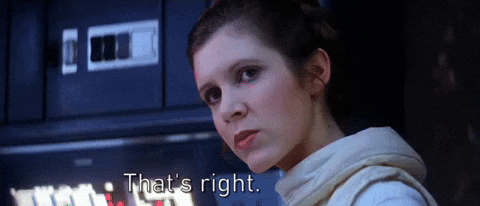 So remember, you can do anything you set your mind to!
Any other quote you can think of? Share them in the comments below.
May The Force Be With You