Hey guys I'M BACK!!! I've been gone for a little while because of work, holidays and now The Last Jedi has me going a little crazy!
I've been asked by quite a few people how I'm preparing myself for the release of the movie, so I thought I'd share…
Avoiding Spoilers- My first rule!! I haven't watched the trailers or read much about the movie. I just want to be mind blown!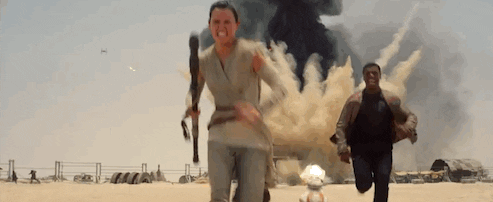 Binge Watching – This year I'm doing my marathon watching a little different. I'm focusing on the Original Trilogy and really paying attention to Luke's journey..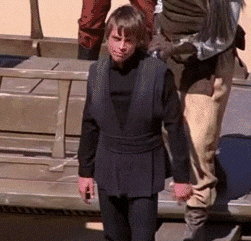 Finding a cute outfit- So I'm trying to figure out what to wear for the premiere. I want to be comfortable but still be Star Wars Geeky/Chic! Here are some of the shops I've been looking at (please if you have recommendations send them my way)

Her Universe – Last night Ashley announced a new line for The Last Jedi with Hot Topic and it looks incredible!  Her Universe never disappoints 
1138 Clothing– Ive been following this shop for a while and this rebel outfit is one of the front runners 
The Colorful Geek– And for something more comfy but still Star Wars Geek Cute I recommend this shop!! Loving their new crop tops!!!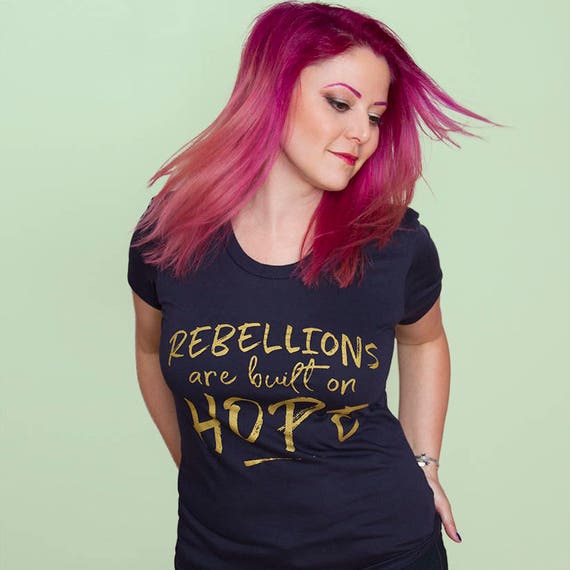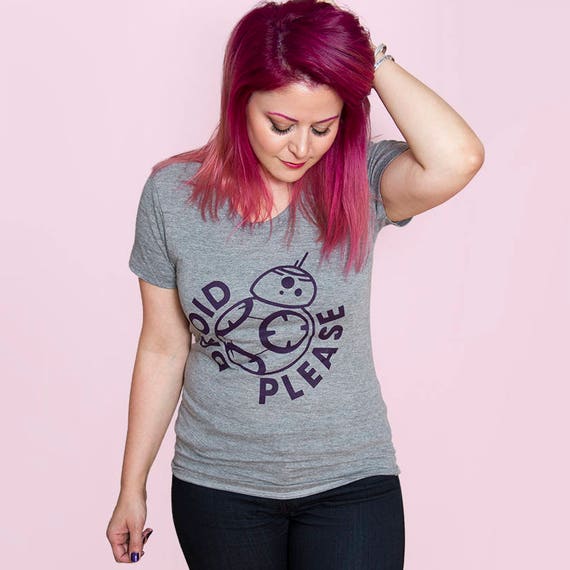 How are you getting ready for The Last Jedi?! 15 days left!!!!